It looks like you're viewing this webpage on a computer or tablet
Participants in the COVID-19 Study are asked to take a picture of their throat, so we recommend accessing the study from your smartphone.
To join the study from your smartphone scan the QR Code with your camera, otherwise simply press the PARTICIPATE button below to continue...
Light AI is conducting a public study on the effects of COVID-19
We are looking for volunteers of all ages, to provide a photo of their throat (inside the mouth) to help us better understand the impact of this virus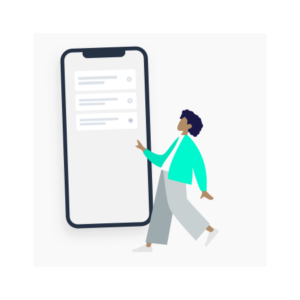 Click the button to participate.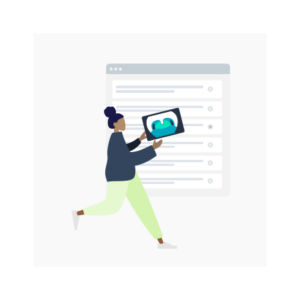 Complete the survey and upload a photo.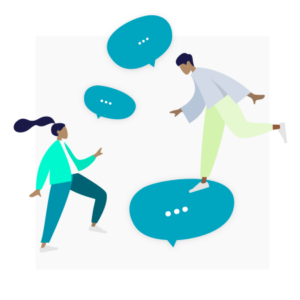 Share the link with friends and family!
What to expect from the study
Participation is anonymous
Light AI will not ask for any information that may be used to identify or contact you.
Basic information and an image of your throat
When you volunteer to participate in this COVID-19 Study, Light AI will ask about the following:
COVID-19 symptoms you may have experienced

If you've been close to others with COVID-19 symptoms

If you have been tested for COVID-19, and the test result

If you have any underlying health conditions diagnosed by a doctor

Provide one photo of the inside of your mouth (including your uvula and tonsils) taken with a smartphone camera
General demographic information
To help us with the analysis of your photo, we also ask a few general demographic questions:
Give us a rough idea of where you are on earth

Indicate your ethnic / cultural background

Your biological sex (Male or Female)

The general age group you are in
We know, taking a selfie of your throat is most likely new to you and feels a bit strange at first!
We do not need a picture of your face, so you remain completely anonymous. We are looking for a clear view of the back of the throat where we can see both tonsils, the uvula and the tongue.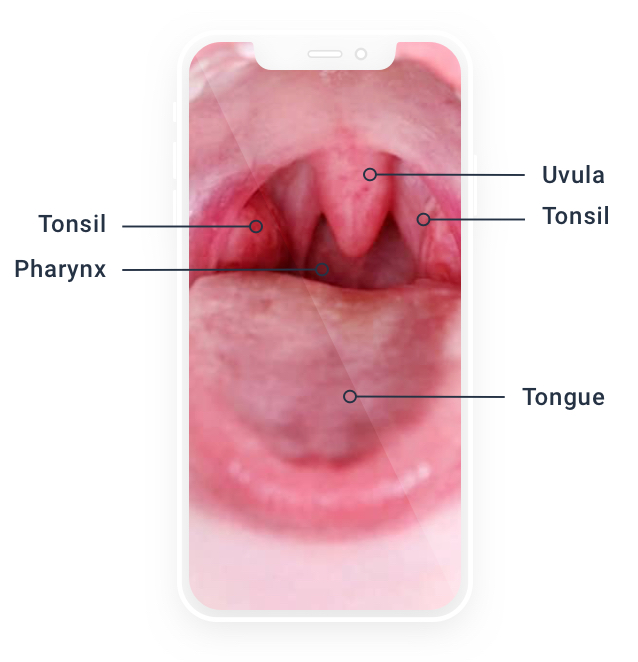 CAN I BE IDENTIFIED FROM THE INFORMATION PROVIDED?
No, all participants in the Light AI COVID-19 Study are anonymous. We are not collecting any information that could be used to identify you. For more information, please refer to our full Privacy Policy and Terms of Use
Everyone. We are looking for a broad cross-section of participants, from all age groups, genders and ethnic backgrounds.
Not at all. We are simply looking for a photo of the back of your throat, inside your mouth. You use your own SmartPhone Camera — there is no need to poke, prod, wipe, or touch any part of your mouth.
Not very long. Most people are able to complete the survey and take a picture of the inside of their mouth in a few minutes.
Tips on how to best capture a throat image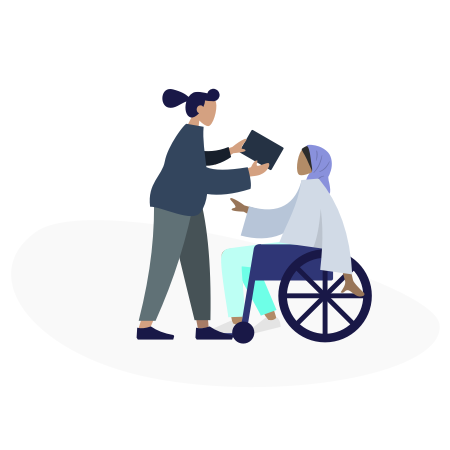 Have someone in your bubble take the photo for you, and return the favour for them.
No one around to help take a photo? No worries! Stand in front of a mirror while taking a photo to get a better view.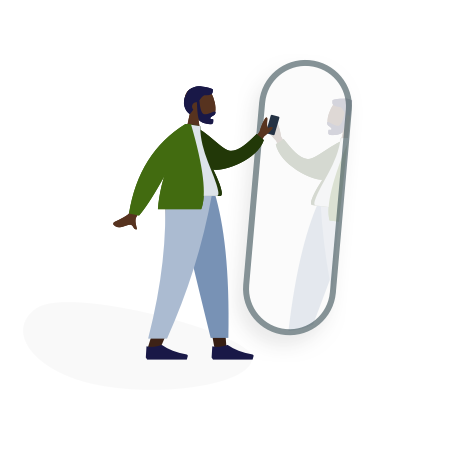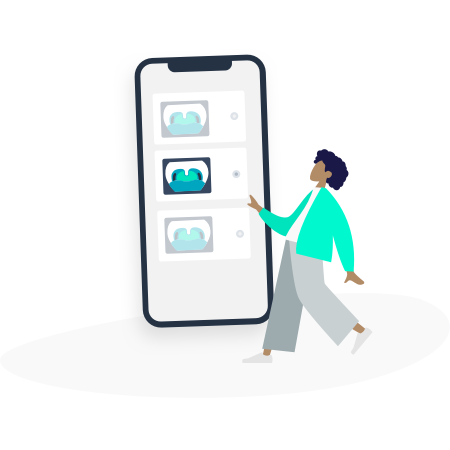 Like most photos, it may take more than one click to get the perfect image. Our survey allows you to keep trying until you're happy, or upload a picture from your photo library.
Copyright © 2020, Light AI Inc. All rights reserved.
Copyright © 2020, Light AI Inc. All rights reserved.